Links I Love – Favorite Blog Edition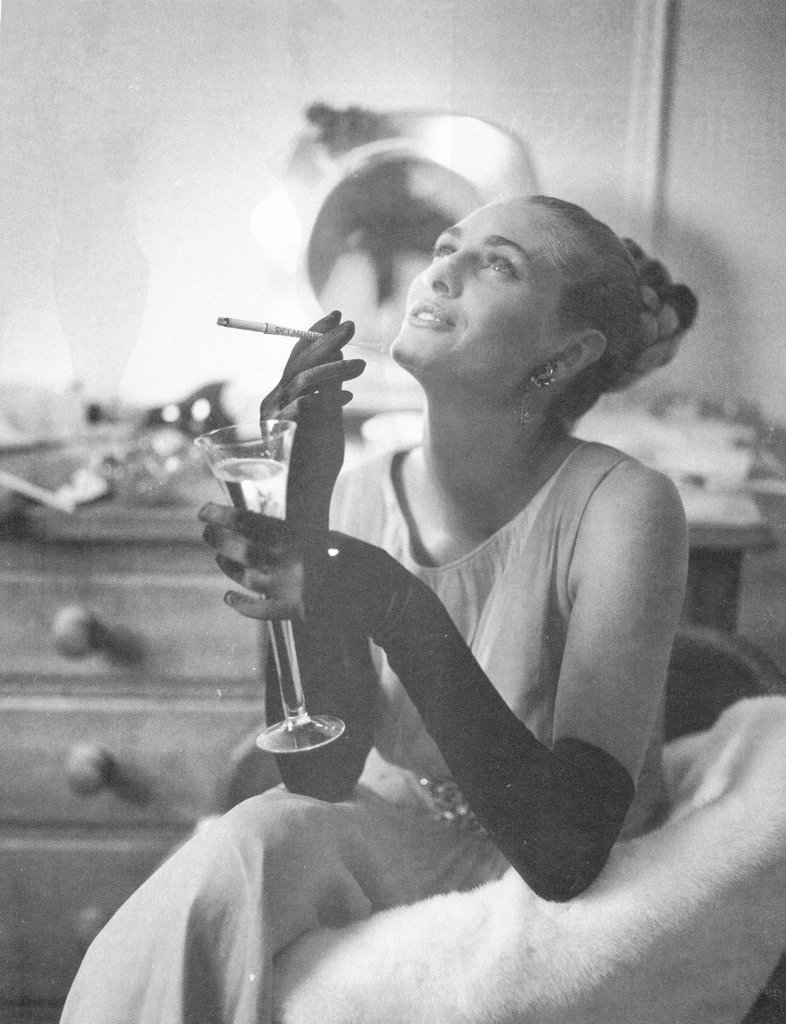 A round up of stories from my favorite blogs
My absolute all-time favorite blogger is Jordan Reid. Her site, Ramshackleglam offers lifestyle advice, beauty, fashion and so on. This week she features a gold necklace from  Brevity at Neiman Marcus.  This is a signature necklace that is created with your own signature. Pretty cool eh?
Chalk White Arrow features some cool photography of a foggy mountain. Absolutely stunning.
My newest obsession is with the Kelly Golightly blog. Kelly Lee is the author of this fabulous style blog. I think she loves vintage and Audrey Hepburn as much as I do. Her personal style is just too stunning for words. Wear your lipstick when reading this blog.
My "happy place" is  Flora & Fauna This blog is written by Tati or Mama Bear. She is a new mom, lives in adorable cabin, has a loving husband and has lots of fun along the way. I have enjoyed her writing for years now.
Have a great weekend, Cats and Felines.
* I finally own Avalon & Kelly domain. Look for the change in title. We will be avalonandkelly.com